Welcome
to your Healthcare Provider's Online Functional Assessment Questionnaire
Practitioner's Account Number: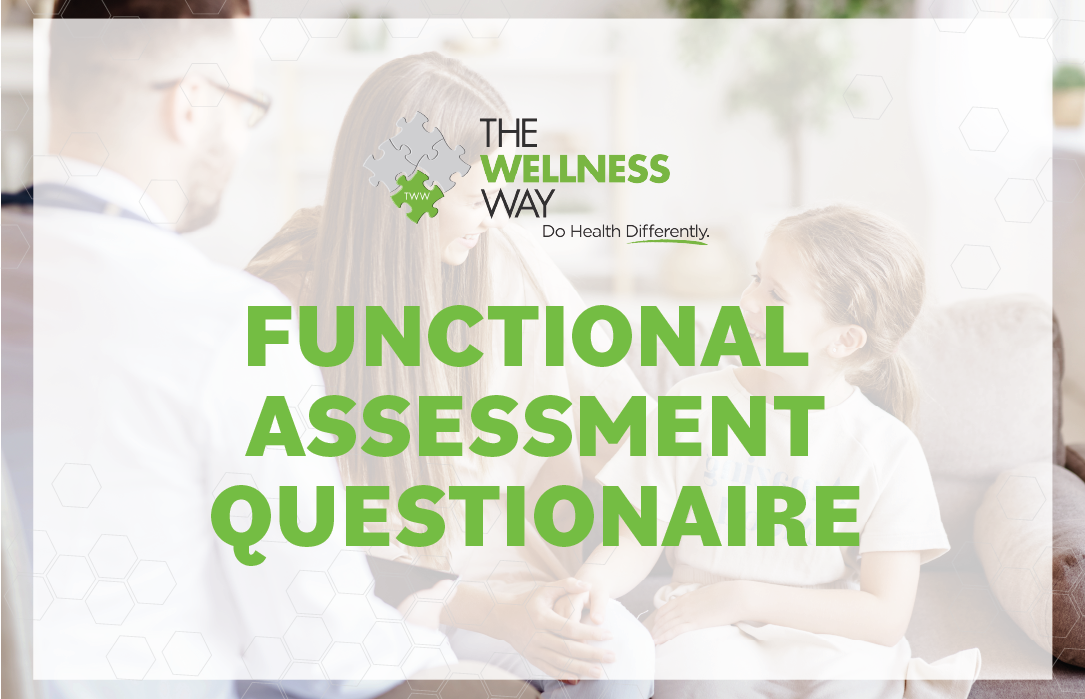 Congratulations on taking this pro-active step toward complete functional health! This online health analysis will give you and your practitioner vital information about all the different systems in your body and assess how they are functioning or dysfunctioning.
The foundation of health is not based on how you feel, but on function. This health assessment will give your practitioner a look "behind the curtain" to see what is really going on inside your body.
This is the first step on your journey to vibrant health, so enter your Practitioner's Account Number and let's get started!